YOKOHAMA ASSOCIATION FOR INTERNATIONAL COMMUNICATIONS AND EXCHANGES(YOKE)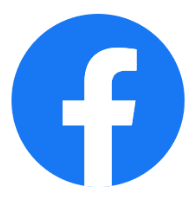 You can select your language from the bottom right.
We use machine translation to translate this website.Therefore, the sentences may not be correct.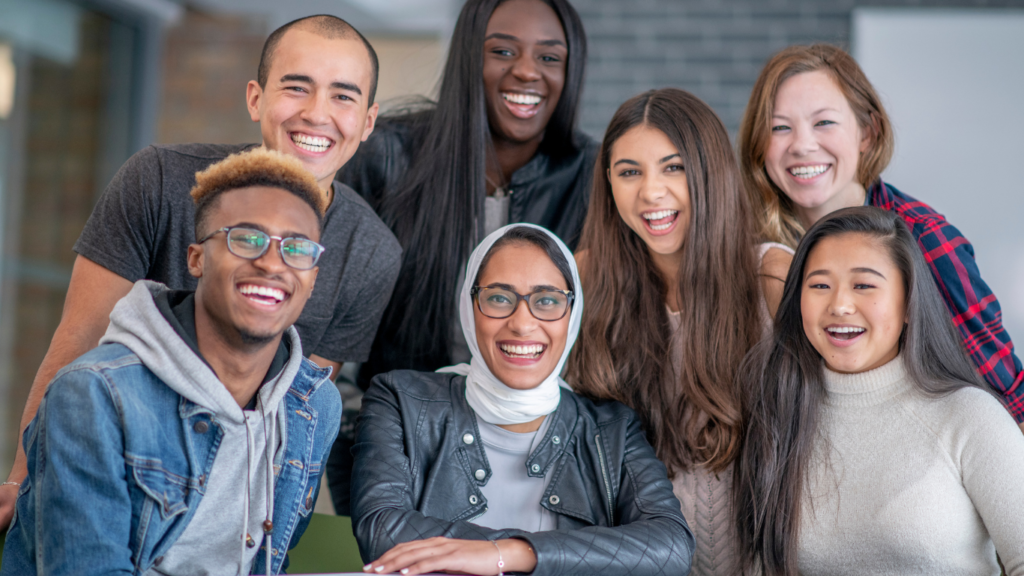 YOKE strives to create a community where foreigners can easily live and participate in society.
It is an extra-governmental organization of Yokohama City that is promoted together with citizens.
New announcement

Previous notice
Useful information for foreigners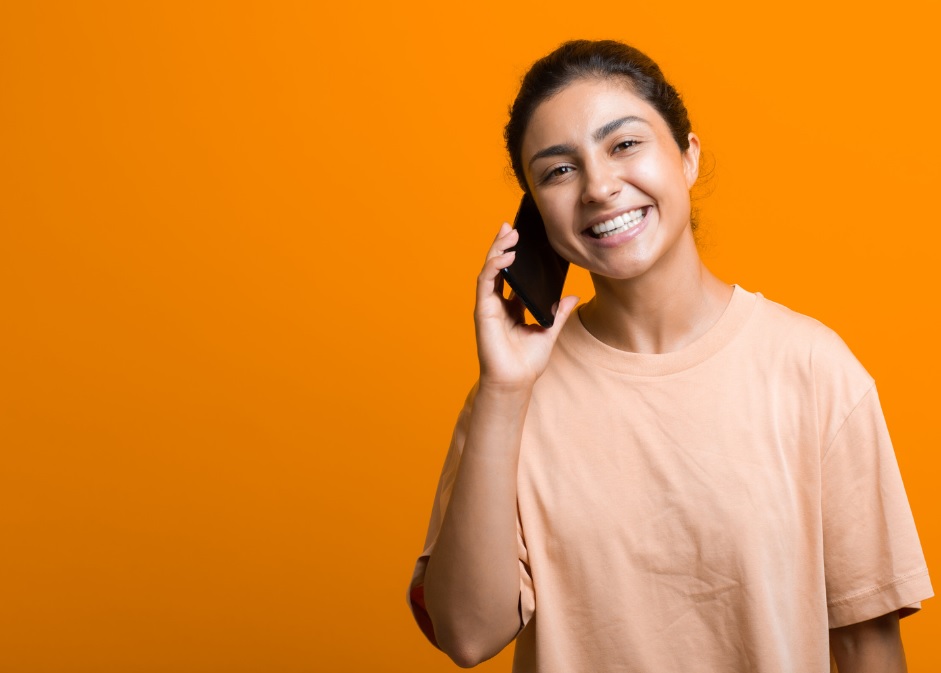 1
Consult
We are available for consultation in 12 languages.
You can discuss anything.
Please feel free to contact us.
YOKOHAMA Foreign Residents Information Center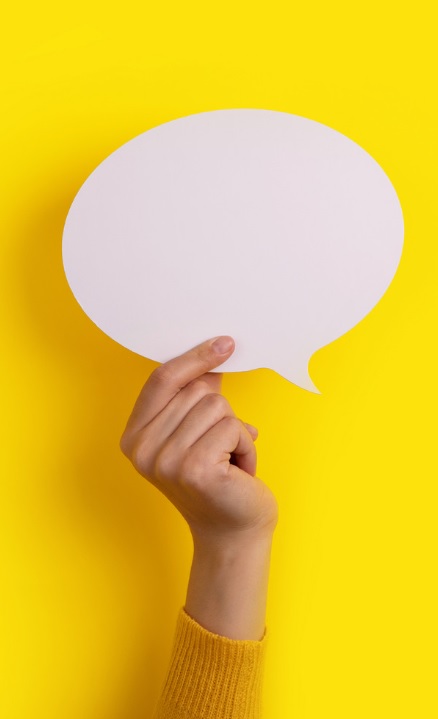 2
When you need an interpreter
If you do not understand the language for procedures at the ward office, please consult with us.
Yokohama Citizen Interpreter Volunteer Dispatch System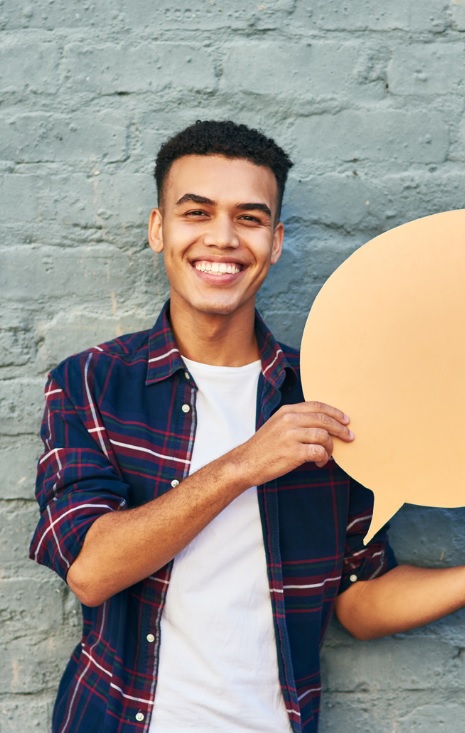 4
study Japanese
YOKE has Japanese language classes for those who are studying Japanese for the first time.We also value the relationships we have with the people involved.
YOKE Japanese Classes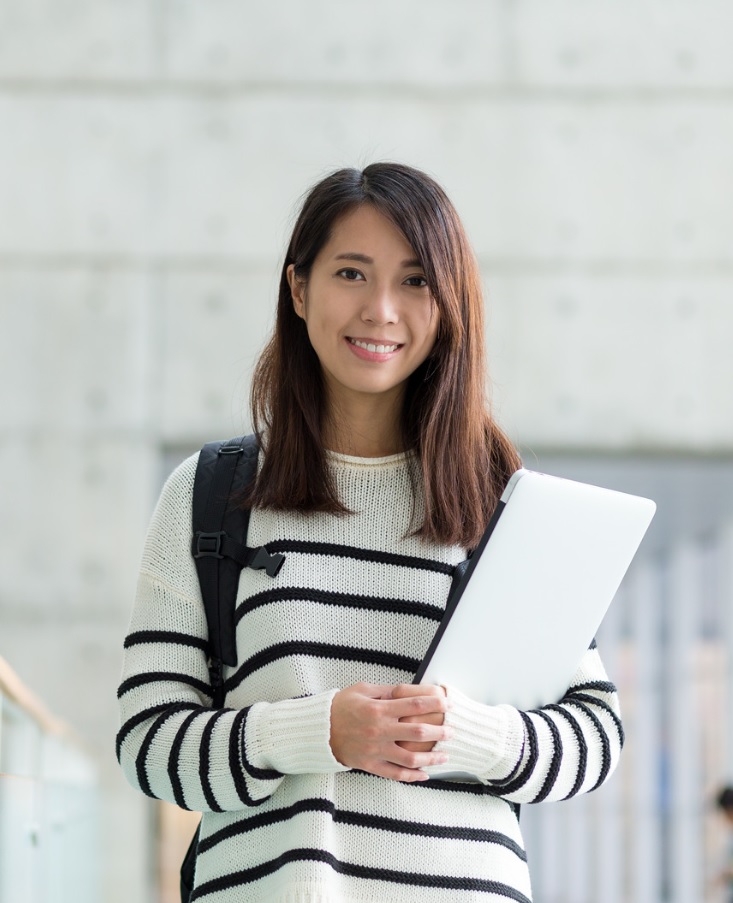 5
Find a Japanese language class
You can search for Japanese language classes in the area near your home.The classes introduced here are not for profit.
Database of Japanese Language and Learning Support Classes (Yokohama)
Recruitment of foreign volunteers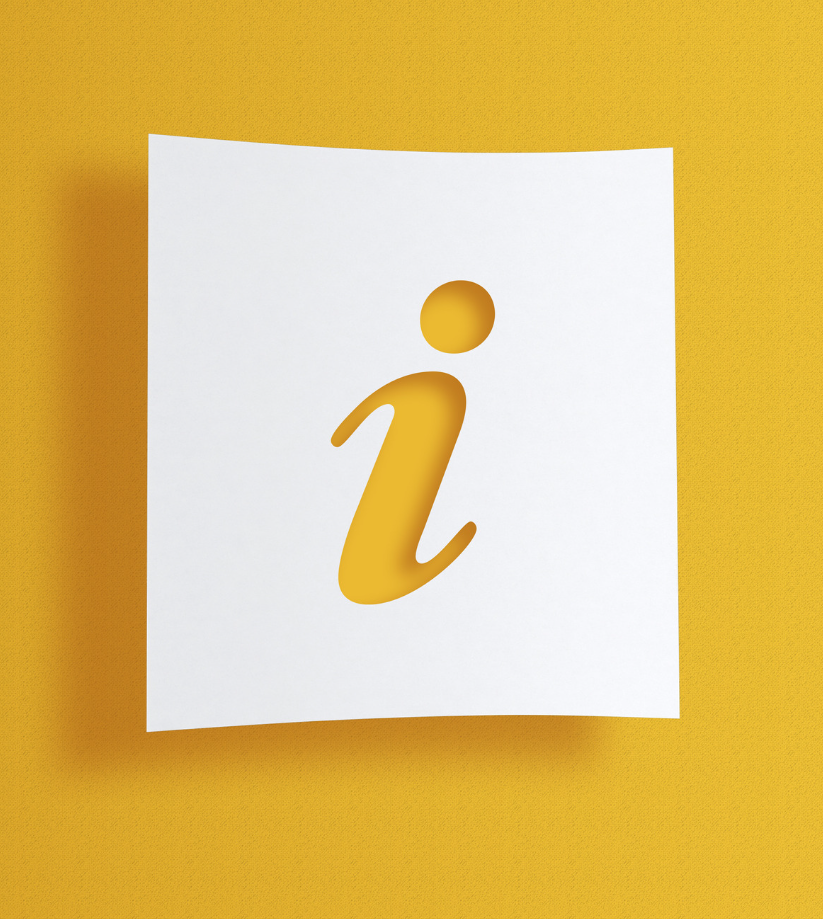 8
Links
National, prefecture, Yokohama City, organizations, etc.
It is a collection of information links that have been sent.
Useful Information